Four Seasons Resort Koh Samui
Description
The Four Seasons Resort Koh Samui is located on the small island of the same name in the province of Surat Thani in Thailand. Located by the sea, it offers a panoramic view on the turquoise waters surrounding the island.
This property offers villas and private residences that are nestled in the heart of the island's rainforest. These villas are all more luxurious than each other and some offer direct access to the hotel's private beach as well as the services of a butler. All these accomodations have private pools but above all offer a breathtaking view on the sea…
For a few moments of relaxation, take advantage of the hotel's spa, which offers many treatments, massages and other rituals that will completely relax you. You can also enjoy manicures, pedicures or yoga or kickboxing sessions, enough to spend yourself!
For more sensations, you can also try scuba diving, tennis, golf or take a boat tour to discover one of the many nearby islands! To eat or have a drink, you will have here a wide range of choices: Thai specialities with seafood, rum, spirits or cocktails by the pool, everyone will find there his account.
Stay at the Four Seasons Resort Koh Samui and enjoy a stay full of culinary, sports and cultural discoveries!
Location
Asia
Thailand
Surat Thani
A magnificent view on the turquoise sea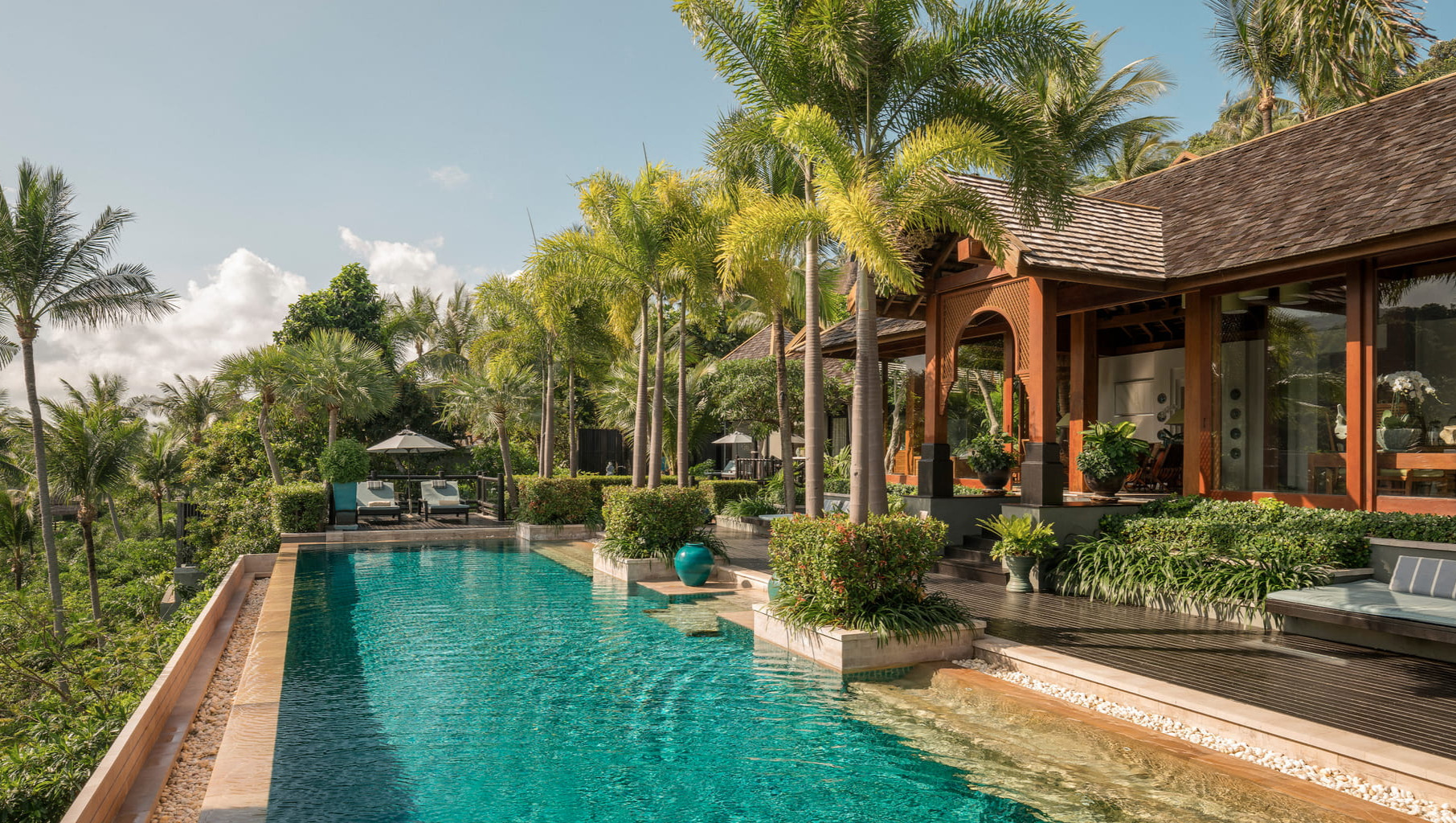 At the Four Seasons Resort Koh Samui, enjoy luxurious villas and residences with private pools and butlers, enough for a lazy stay!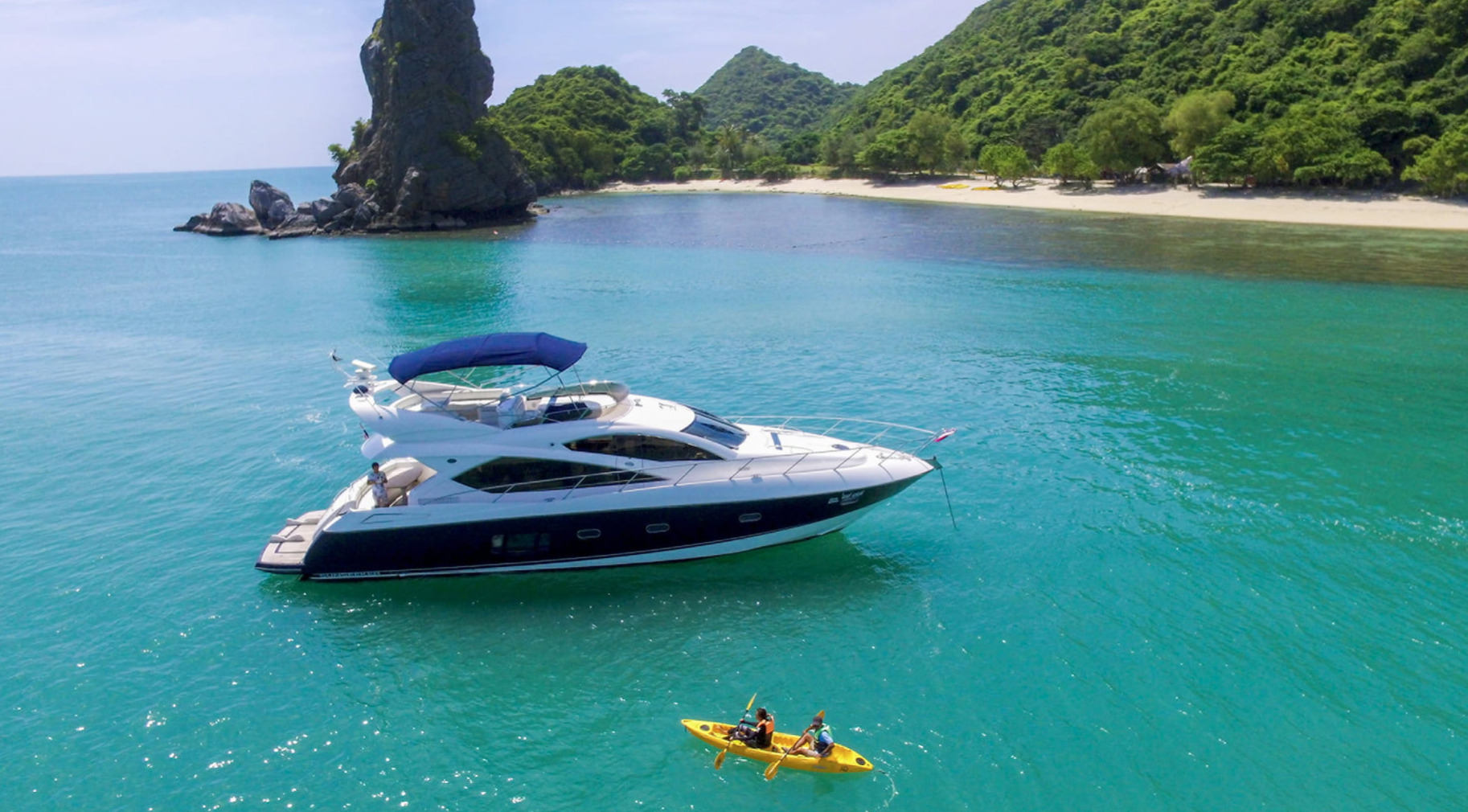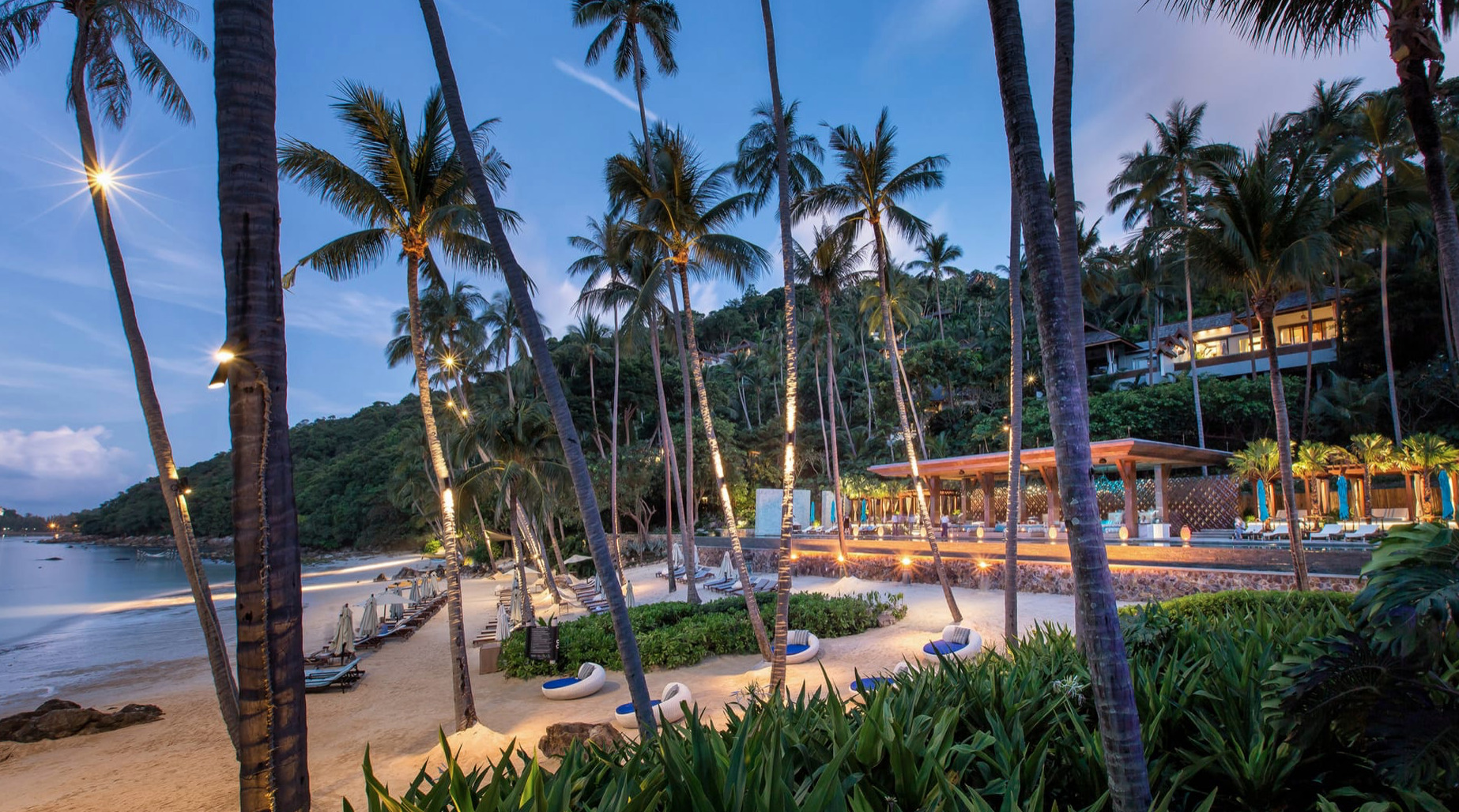 Réservation ( Hotel / Itineraire ) EN