Description
El Vicenç de la Mar, a design establishment, is located in the north of the island of Majorca, Spain. Its ideal location will allow you to enjoy all day long a magnificent view on the Mediterranean Sea, this hotel welcomes you in a setting of beauty and softness where freedom and nature are one.
El Vicenç de la Mar offers many spacious rooms and suites measuring between 25 and 45 square meters. These rooms are bright and decorated very simply with bright colors that allow the light to enter. Most of the accommodation include a balcony or terrace that will allow you to fully enjoy the beautiful sea view they offer. You can also book a room with jacuzzi or pool!
Relax in the wellness area of the hotel which is fully equipped. Relax by combining thermal circuit, heated pool, sauna, relaxation area and of course many treatments, massages or beauty programs.
For sports, a fitness room will allow you to practice your strength exercises alone or with the help of a personal coach. If on the contrary you prefer to practice your sport outdoors do not hesitate to go for a bike ride!
Regarding the other services offered by this hotel, you will have the chance to enjoy a cinema room that can accommodate 24 people for a movie evening, but you can also rent a part of the establishment for meetings or professional conferences!
The Rooftop will allow you to swim in a sublime pool or even to eat while admiring an incredible panorama especially at sunset.
To eat you will have the choice between the El Vicenç restaurant located on the Rooftop that will offer you local and original cuisine or the U Mayol Bistro that will make you taste gourmet dishes based on seafood!
At the end of your meal or throughout the day, do not hesitate to go for a drink at the Rooftop Bar which offers a large number of cocktails!
Stay at the Hotel El Vicenç de la Mar for a few days of calm and rest away from everyday life!
Location
Spain
Majorca
Cala Sant Vicenç
A panoramic view on the Mediterranean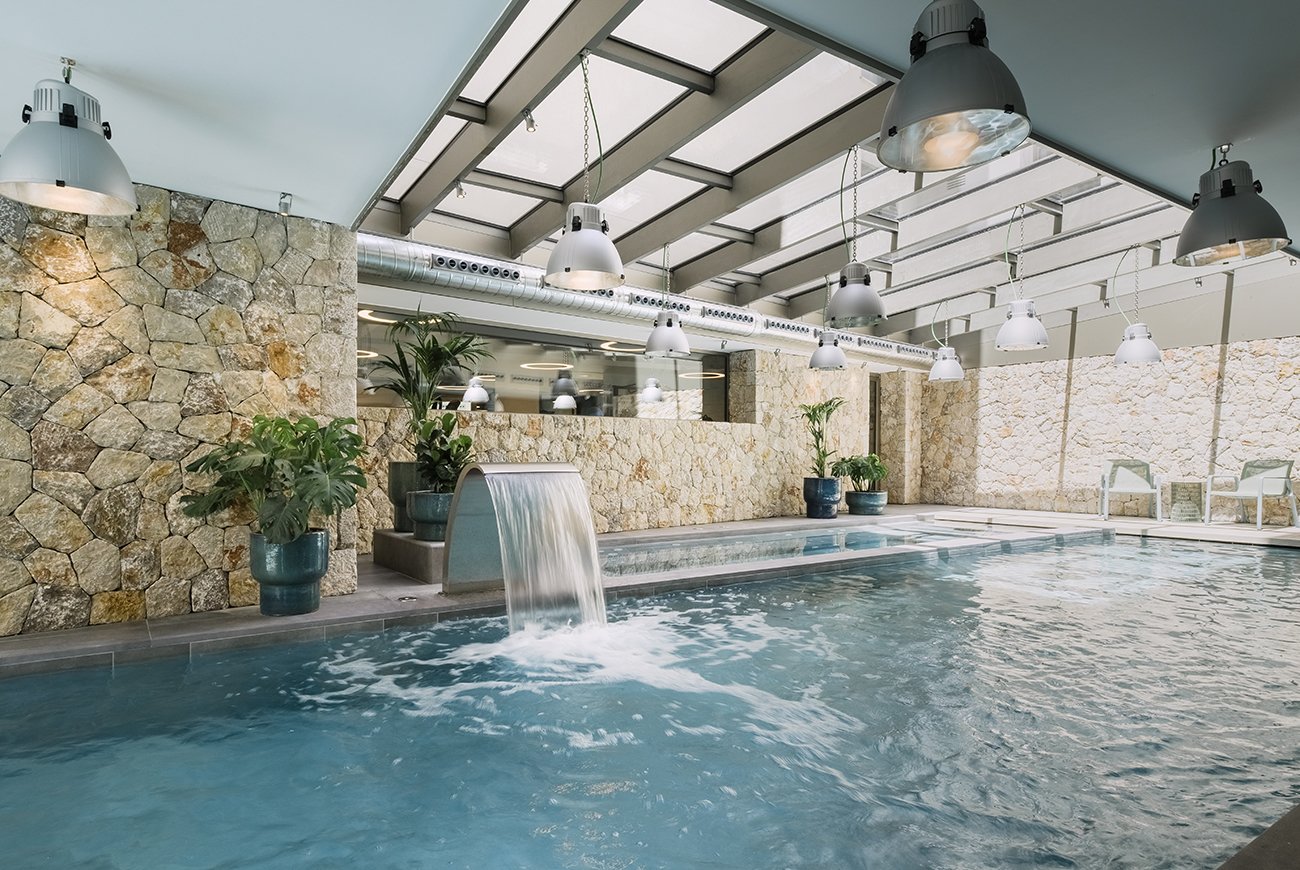 Enjoy a cinema room that can accommodate 24 people and allow you to enjoy your favorite movie on a big screen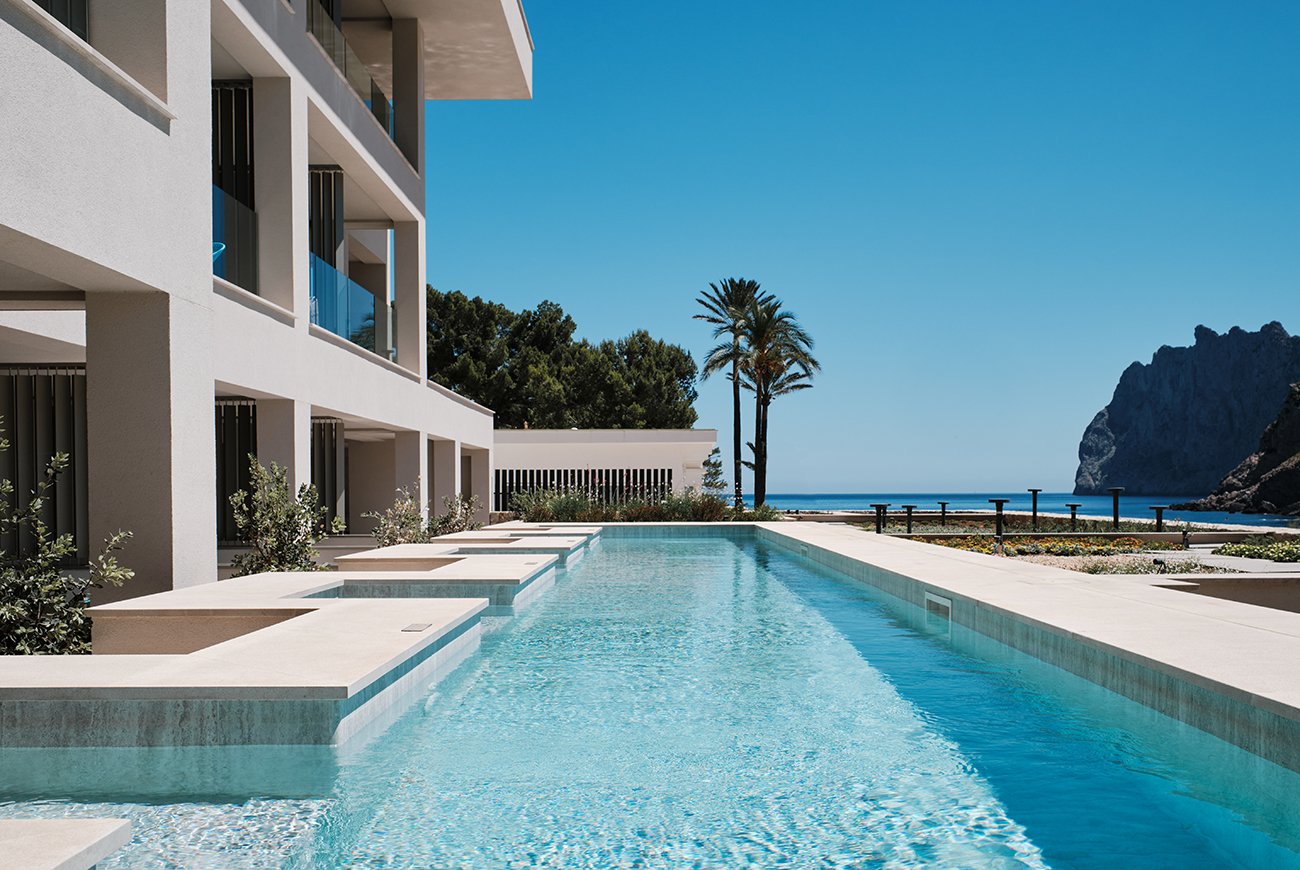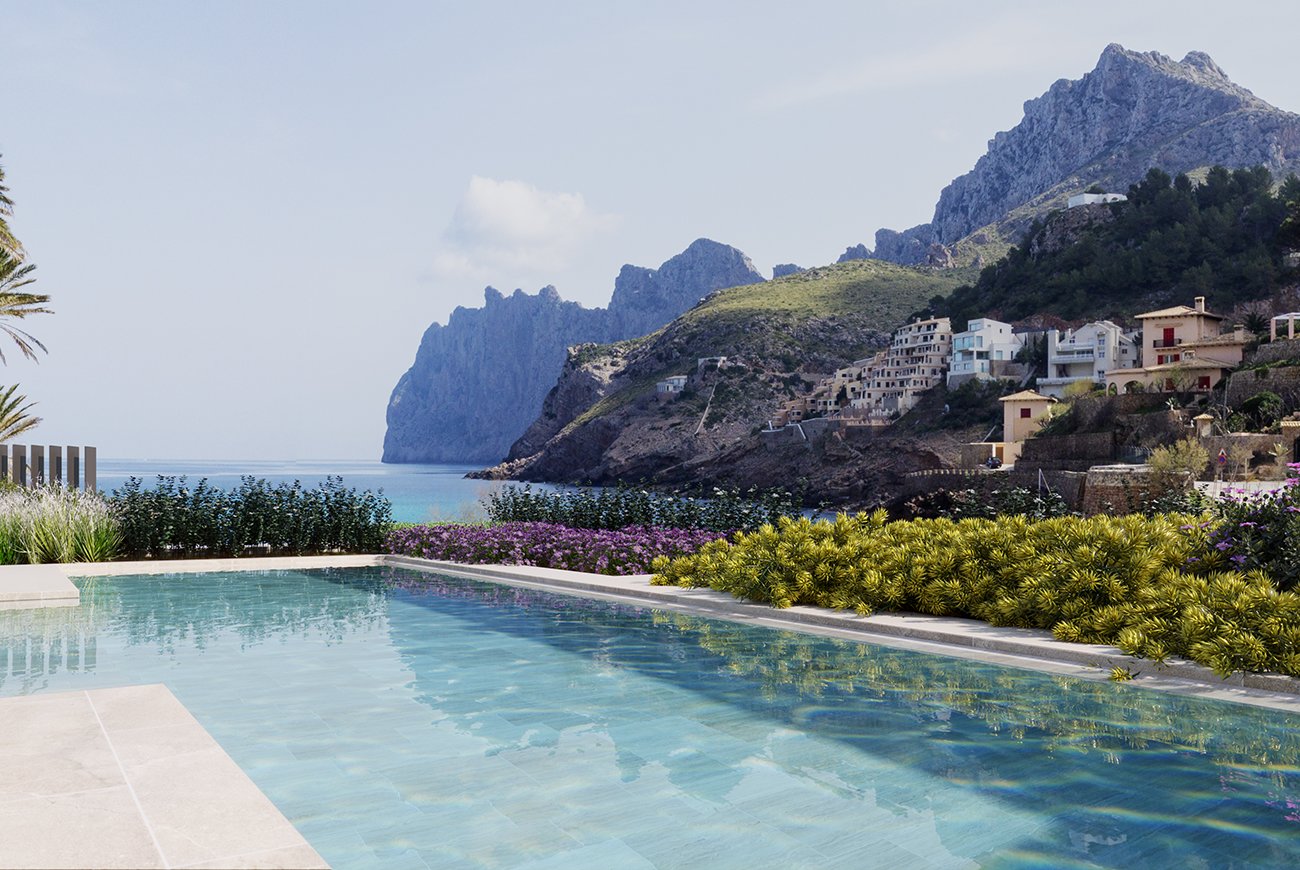 Réservation ( Hotel / Itineraire ) EN