Description
The 5-star D-Resort Göcek is located in south-western Turkey, in Göcek Bay. Nestled among the Mediterranean pines and endowed with a soft, calm and soothing atmosphere, this establishment will be for you a real Eden…
This hotel offers minimalist, elegant and very bright rooms and suites. Decorated in white and blue tones, they reflect the environment around them: unparalleled purity. Some of them will offer you a balcony and even a private pool or a small garden: what to fully enjoy the hotel!
If you are looking to relax during your holiday, this hotel is the perfect place. With its spa combining treatments, massages, Turkish baths, saunas and hammams, yoga and pilates sessions, fully equipped gym, luxurious outdoor pool and private beach, you will find no more relaxing than the D-Resort Göcek.
Finally, to restore yourself, many Mediterranean flavors will be offered indoors or on the terrace, but you can also have a drink by the pool or refresh yourself with a good ice cream!
An incredible view on the Mediterranean
From your rooms, enjoy balconies, gardens and private pools: an incomparable luxury under the Turkish Mediterranean heat!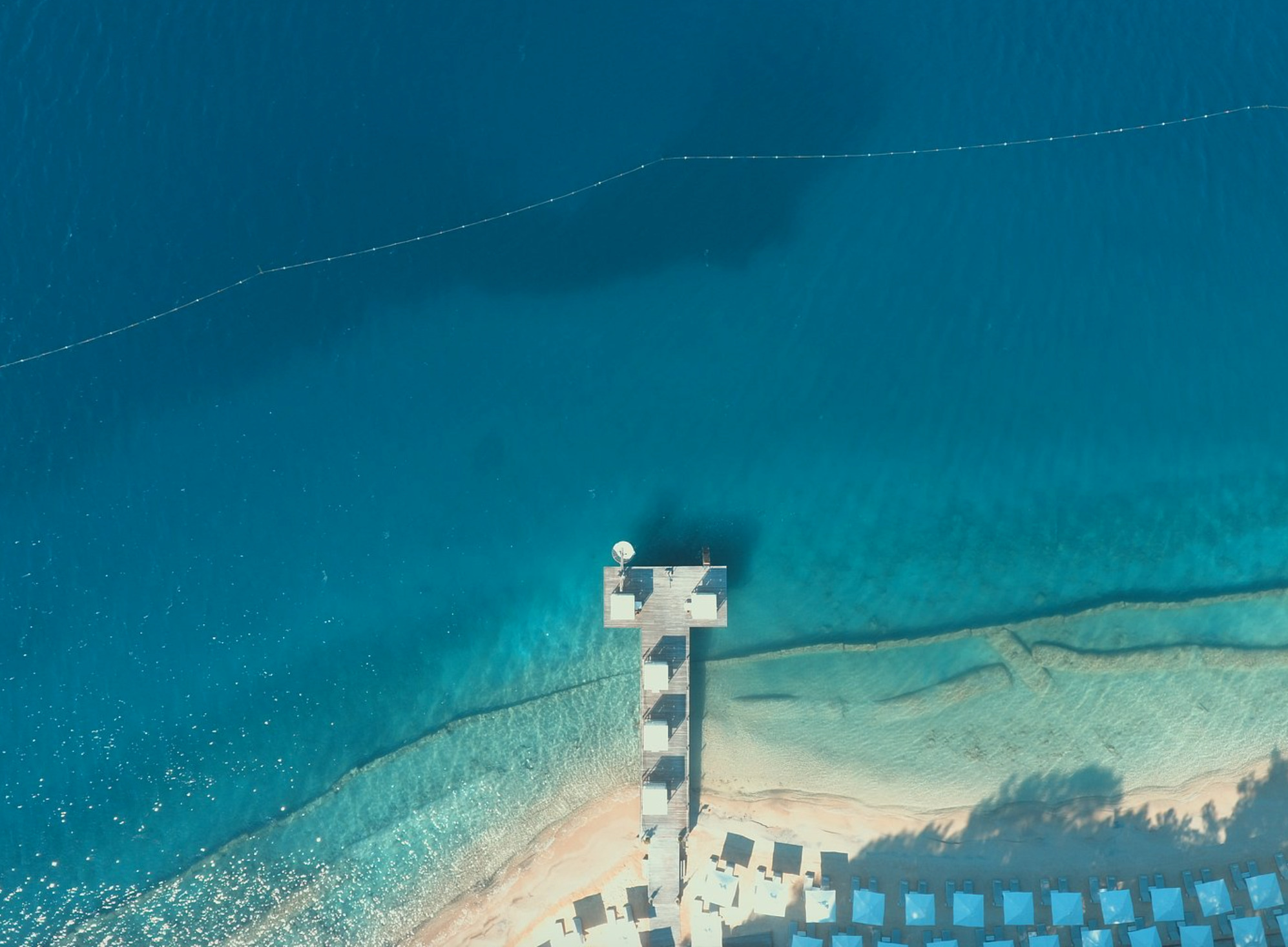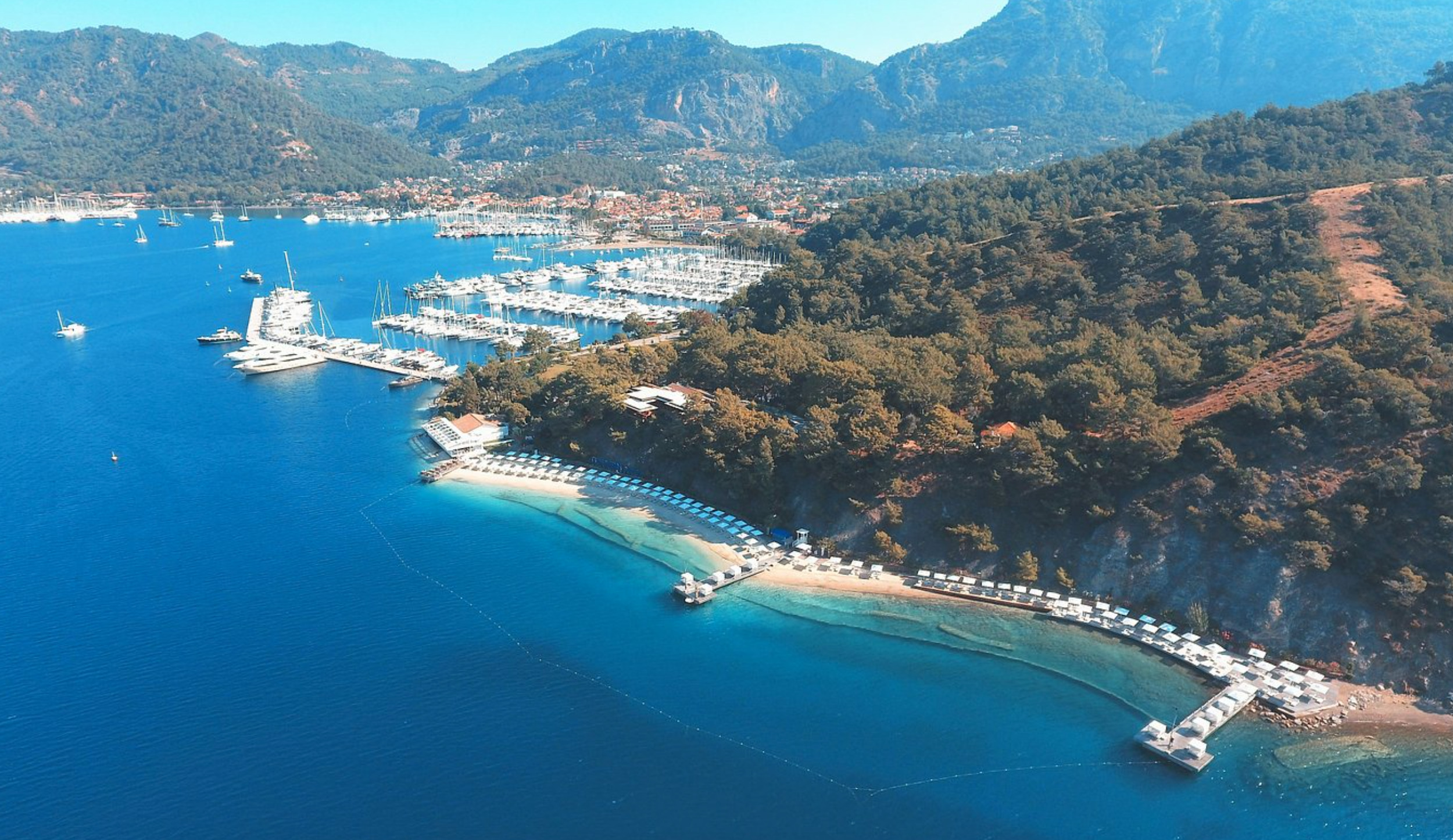 Réservation ( Hotel / Itineraire ) EN