Bikini Island & Mountain Hotel Port de Soller
Description
The 4-star Bikini Island & Mountain Hotel Port de Soller is close to Port de Soller and the Tramuntana Mountains. Its ideal location offers you an exceptional view on the nature that surrounds the hotel and allows you to enjoy many advantages such as a magnificent heated pool but also an incomparable proximity to the beach!
The Bikini Island & Mountain Hotel offers 114 rooms and suites ranging from 18 to 38 square meters and divided into 7 categories. These accommodations are decorated in a design style and have a lot of charm thanks to the presence of many wooden elements, but also because they are bright and very colorful.
All rooms and suites have balconies that allow you to fully enjoy the incredible setting in which the hotel evolves.
For a few hours of relaxation, you can enjoy a large outdoor pool, a sauna, a hammam, numerous treatments and massages and indoor and outdoor yoga classes.
For lovers of sports, the hotel offers a fitness terrace of 206 square meters from which it is possible to train outdoors facing the sea, Bikini Island & Mountain Hotel also offers mountain bikes and e-bikes to explore the wildest corners of the island!
After many hours of sport a good meal will please you! Discover the NENI, a casual restaurant that will make you taste specialties from all over the world and sip a cocktail on the large terrace of the Pikkini-&Donkey-Bar overlooking the bay of the Port of Soller.
Finally, if you are planning an event or a professional meeting, you can rent some parts of the establishment, an idyllic setting to welcome your guests, customers or collaborators!
Stay at the Bikini Island & Mountain Hotel Port de Soller for a relaxing stay!
Location
Spain
Majorca
Port de Soller
A panoramic view on the bay of the Port of Soller and the Tramuntana Mountains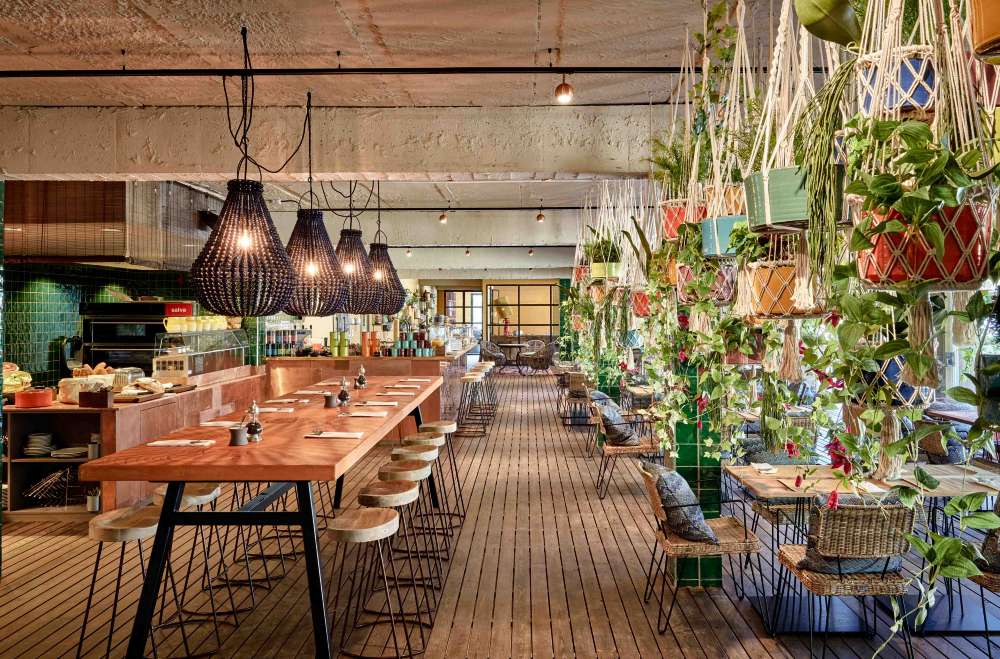 Try the NENI restaurant for specialities from all over the world and the Pikkini-&Donkey-Bar for many cocktails to enjoy in front of the bay of the Port of Soller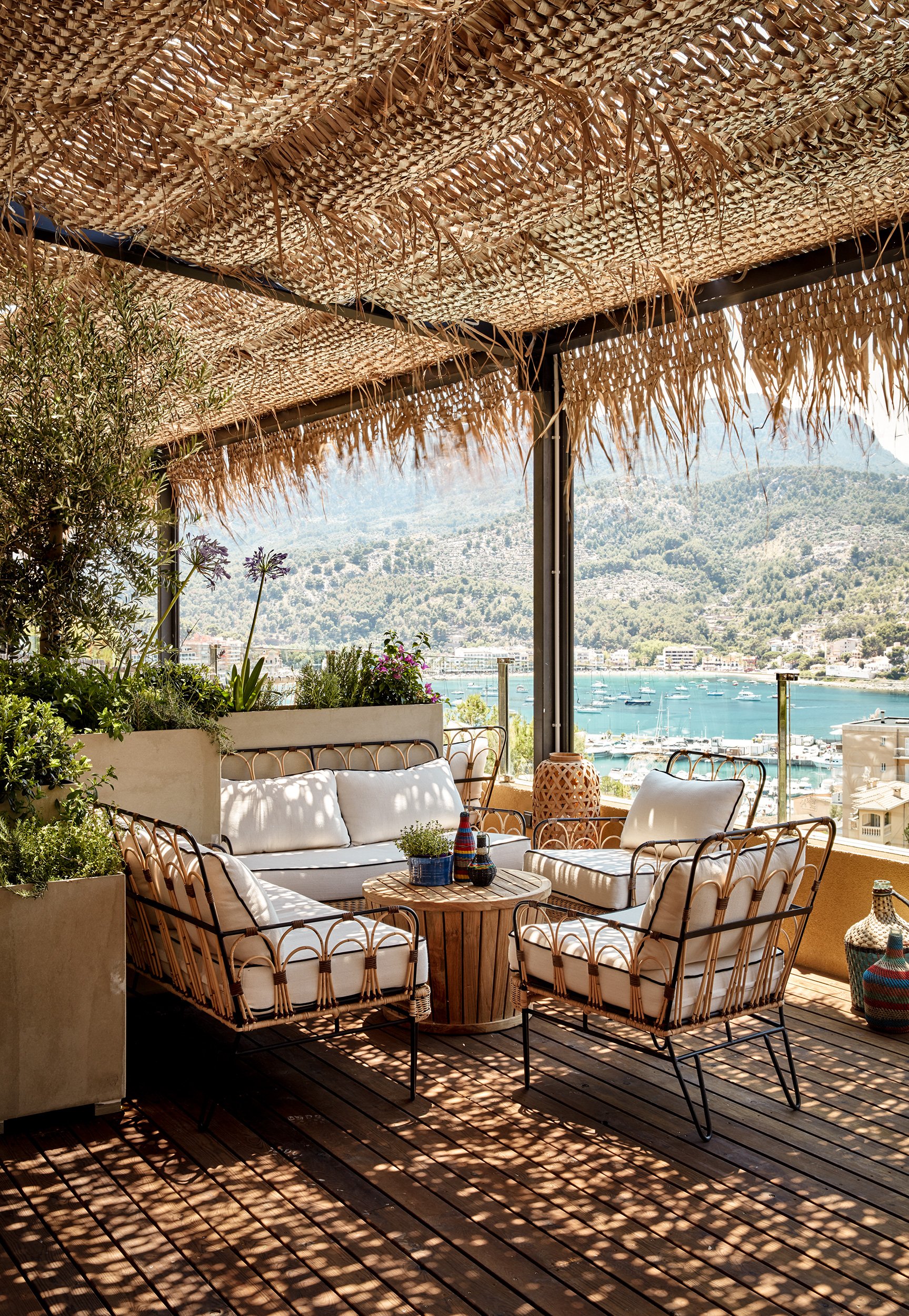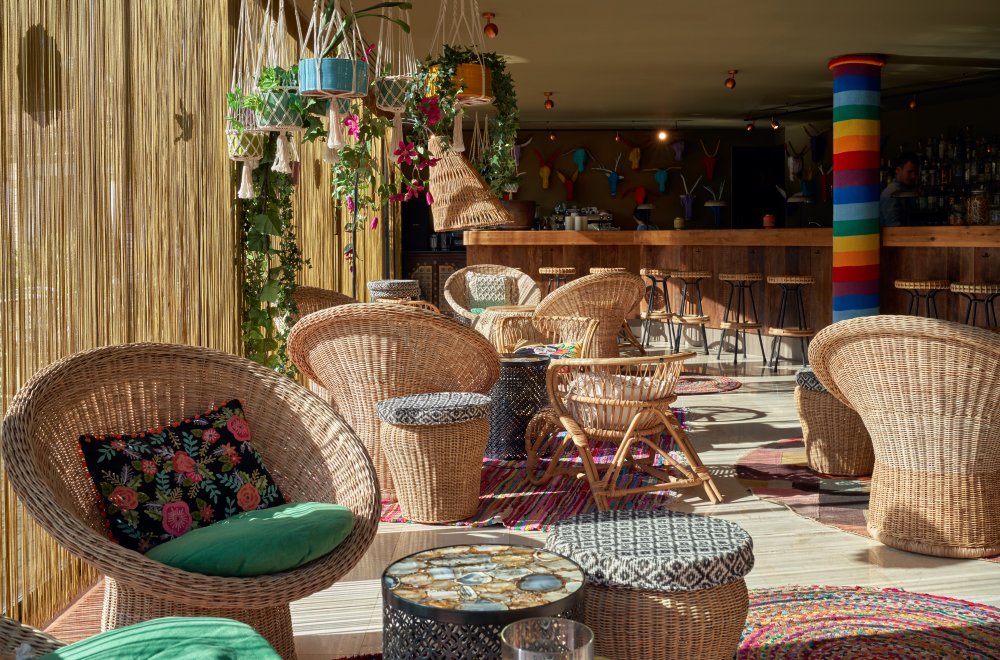 Réservation ( Hotel / Itineraire ) EN