Description
Hotel Albergo il Monastero is located on the island of Ischia near Naples in the Campania region of Italy.
This hotel in the Aragonese Castle overlooking the island has kept the original forms of the building's architecture and will offer you a calm, relaxed atmosphere but above all an incredible view on the Mediterranean Sea.
The rooms offered by this establishment are decorated very simply and take the spirit of the old castle… Nevertheless this strict style does not prevent the rooms from being comfortable and very well equipped… All rooms offer panoramic sea views: unparalleled luxury on this beautiful island with turquoise waters.
The hotel Albergo il Monastero offers you, in its restaurant "La Cucina del Monastero", dishes in line with the values of the castle: simple, respecting the traditions, and especially based on natural products…
Most of the dishes concocted in the restaurant are thus produced thanks to foods from the vegetable garden, the orchard, the vineyards but also the local market. For example, fish and seafood come from ischitan fishermen.
You can enjoy your dish indoors for cooler days or on the hotel's panoramic terrace which will make you admire an incredible spectacle at sunset.
For a drink or a few snacks and simple dishes, you can head to the cafeteria, which is not far from the hotel and offers a breathtaking view. Salads, omelettes or bruschettas, you will inevitably find something to eat and that will refresh you under this blazing sun!
Stay at the Albergo il Monastero and spend a sunny and quiet stay on the small island of Ischia…
An incredible view on the Mediterranean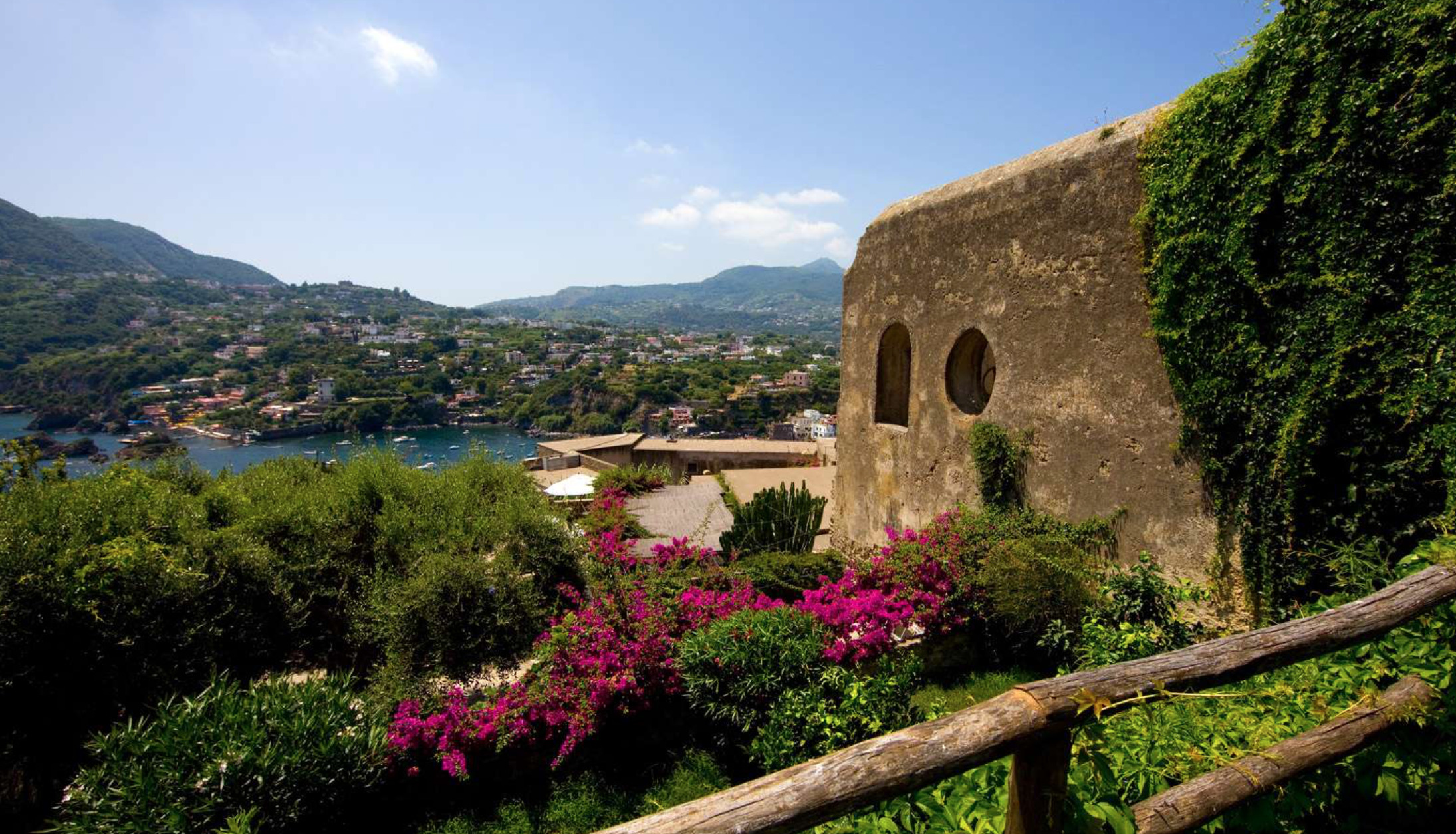 All the dishes concocted in the hotel restaurant are made with products from the vegetable garden, the orchard or local producers: incomparable flavors...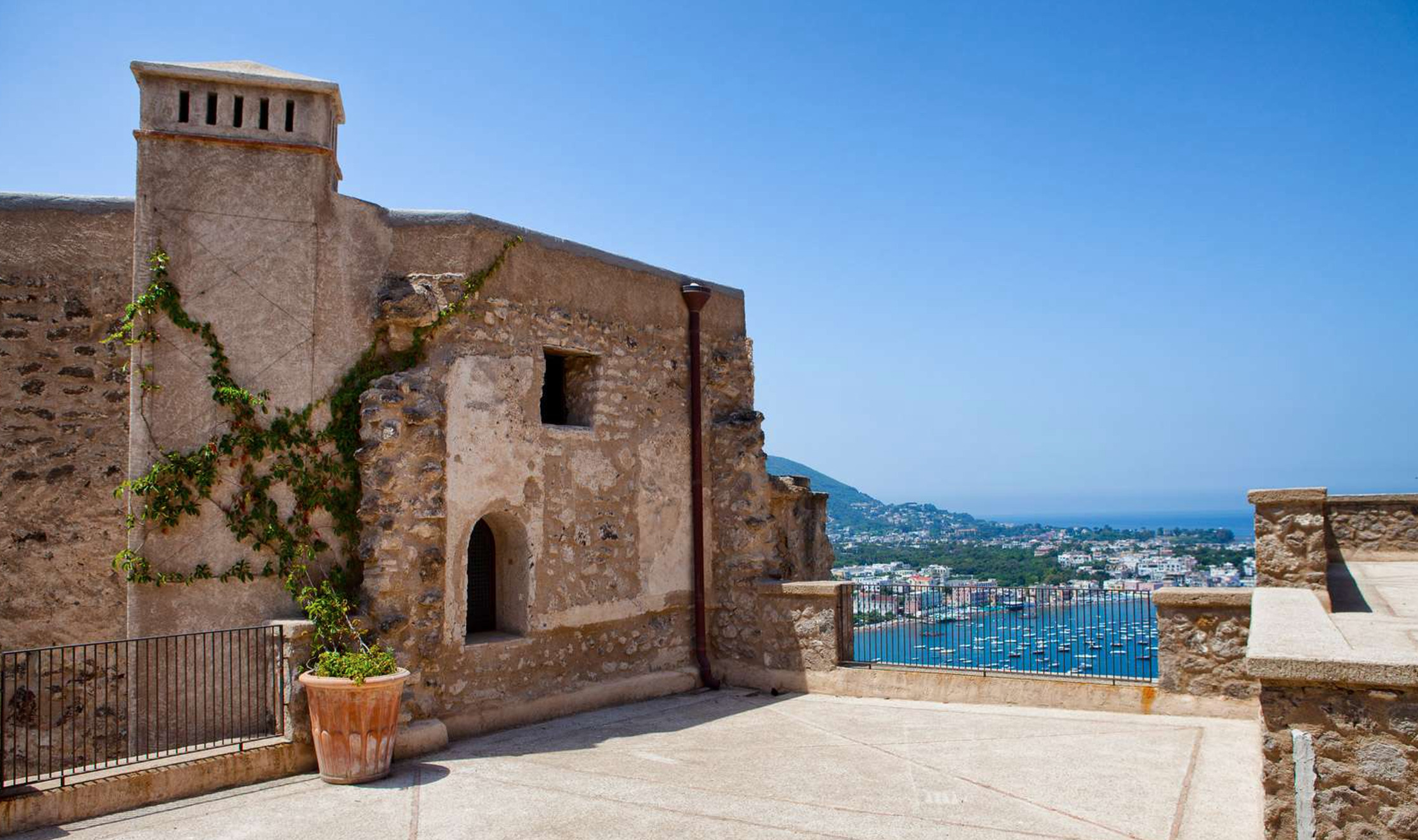 Réservation ( Hotel / Itineraire ) EN